Affordable Excellence: Discover Low-Priced, High-Quality Veneers at The Smile Mission in Miami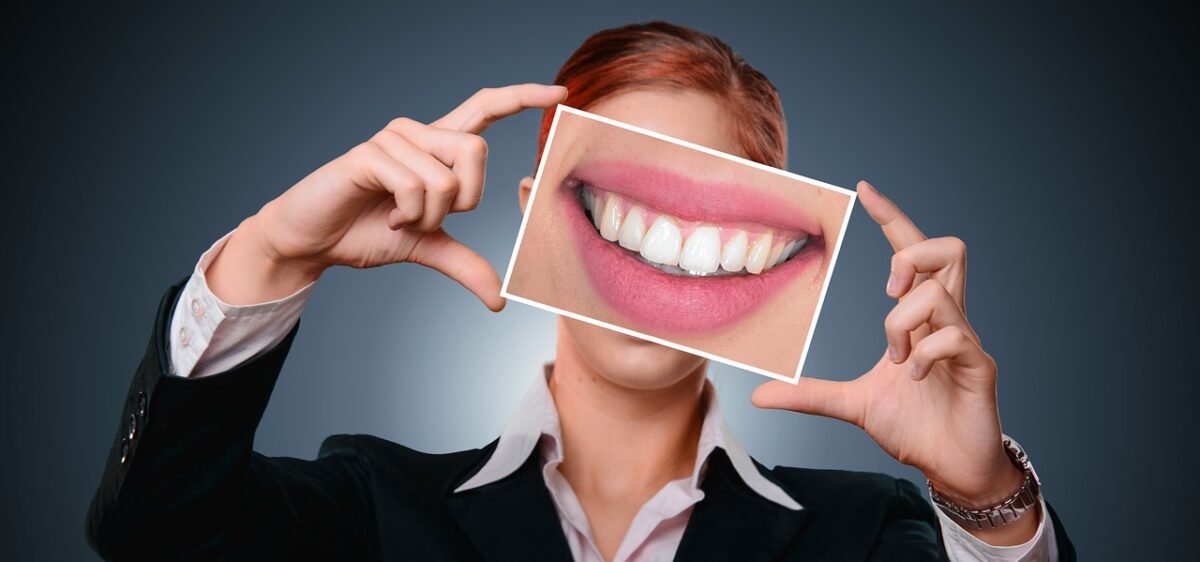 A stunning smile has the power to light up a room and boost our confidence. Veneers, thin shells of porcelain or composite material custom-made to fit over teeth, have become a popular choice for achieving that flawless smile. However, the perception that quality veneers are out of reach for many due to their cost can discourage potential candidates from seeking this transformative dental solution. Enter The Smile Mission in Miami, where affordable excellence meets high-quality veneers, making dreams of a radiant smile more accessible than ever before.
The Smile Mission: Redefining Affordable Excellence
The Smile Mission, nestled in the vibrant city of Miami, has revolutionized the dental industry by offering top-tier veneer treatments at remarkably affordable prices. Led by a team of skilled professionals, this dental haven prioritizes patient satisfaction and understands that everyone deserves the opportunity to enhance their smile without breaking the bank. With a commitment to quality, The Smile Mission is redefining the concept of "affordable excellence" in the world of cosmetic dentistry.
Why Veneers?
Veneers are a versatile solution for various dental imperfections, including discoloration, chipped teeth, gaps, and minor misalignments. They provide a natural and aesthetically pleasing result, boosting self-esteem and improving overall oral health. While the benefits are clear, the perceived high cost has often kept individuals from exploring this transformative option. At The Smile Mission, however, quality veneers are made accessible to a broader range of individuals.
The Smile Mission Difference
1. Expertise and Experience: The Smile Mission boasts a team of dental professionals with extensive experience in cosmetic dentistry. These experts not only have the technical skills to craft veneers but also possess an artistic eye, ensuring that the final result harmonizes seamlessly with each patient's facial features.
2. Customization: No two smiles are alike, and neither should be the veneers. The Smile Mission takes pride in crafting personalized veneers that complement each patient's unique dental structure, complexion, and personality. This level of customization guarantees a natural, beautiful smile that looks and feels authentic.
3. State-of-the-Art Technology: Utilizing cutting-edge dental technology, The Smile Mission ensures that the veneer process is efficient, comfortable, and accurate. From digital impressions to advanced imaging, these tools contribute to the precision and quality of the final outcome.
4. Transparent Pricing: One of the most impressive aspects of The Smile Mission is its commitment to transparent pricing. Patients can receive high-quality veneers without the hidden costs or unexpected fees often associated with cosmetic dentistry. This transparency allows individuals to make informed decisions about their dental investment.
5. Patient-Centric Approach: At The Smile Mission, patients are more than just dental cases; they are individuals with unique needs and desires. The dental team takes the time to listen, understand, and collaborate with each patient to create a treatment plan that aligns with their goals and budget.