What are the best denture types for you?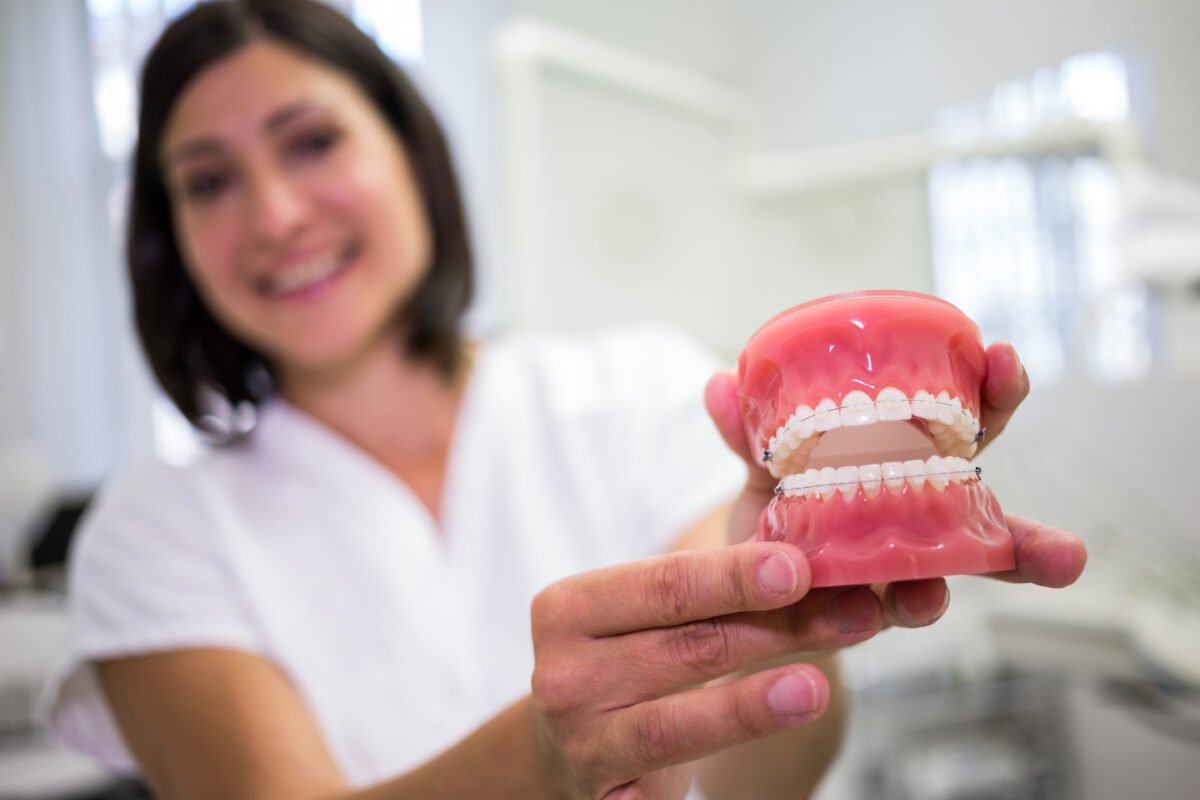 If you are searching for the various types of dentures and the best one for you, then keep reading this post. Here, you will get to know common types of dentures and suitable dentures for you.
Types of dentures
Some common types of dentures are:
partial dentures
conventional or traditional complete full dentures
immediate dentures
overdentures
custom dentures
economy dentures
implant-supported dentures
upper dentures
snap-in dentures
When the patient has some natural teeth,such as one or two teeth remaining in the lower and upper jaw, a partial denture is preferred. Usually, a metal piece is attached with a pink-coloured base in this denture.
Traditional complete full dentures
All of your teeth are replaced with the traditional complete full denture. This type of denture takes place after the teeth have been extracted or removed within 8 to 12 weeks. It is a removable and convenient option.
When the teeth are extracted or removed, immediate dentures are placed on the same day.
If you want a more natural-looking smile, then choosing a custom denture can be the right choice. It is made of more expensive teeth.
The most effective choice can be snap-in dentures while looking into their stability. This type of denture is placed securely with the help of anchors or dental implants onto the existing teeth.
Implant-supported dentures
In this type of denture, a dental implant is used to support the denture securely. It has been identified that dental implant is long-lasting and give you a natural look.
The overdenture is placed securely with dental implants, which are usually placed on the lower or upper jaw based on the needs of the patient. It can be removable.
Apart from these, there are upper dentures and economy dentures that are easily available for you.
Now that you know different types of dentures, you are able to determine which denture is best suitable and beneficial for you.