Keep Teeth Healthy with Dental Cleaning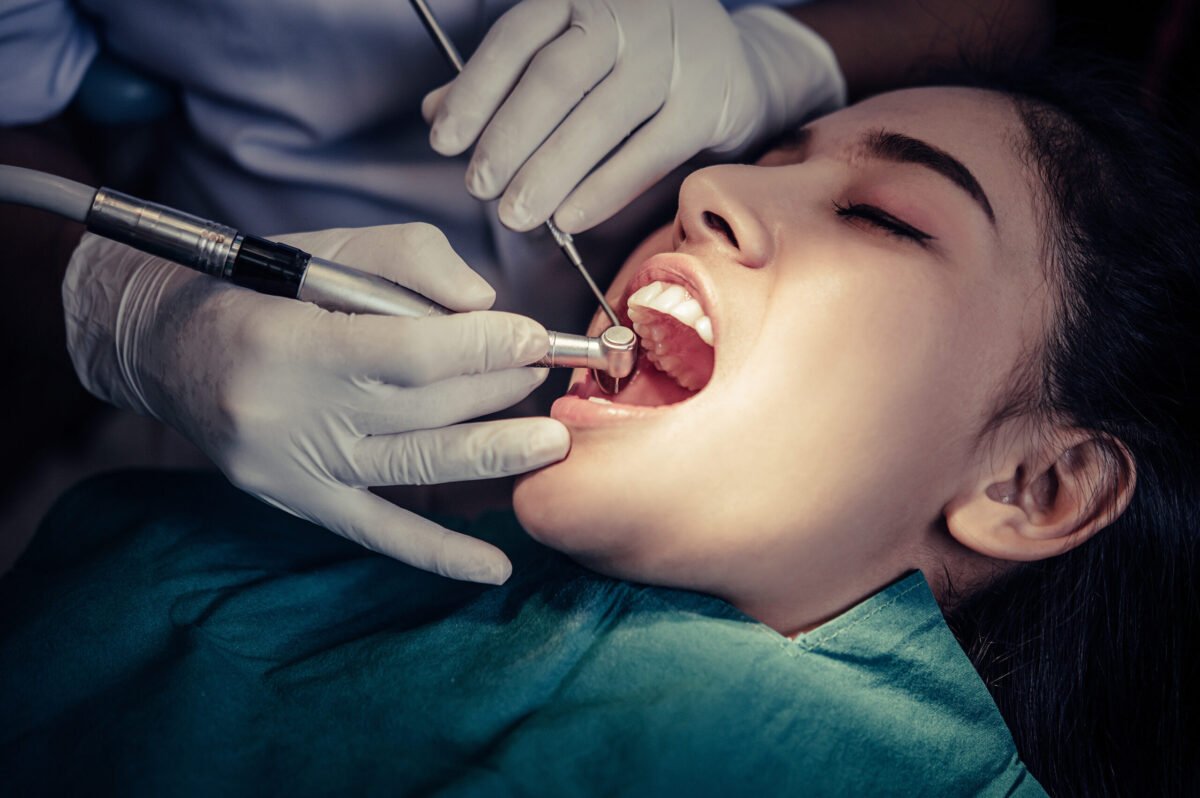 Is it time for your dental cleaning? Well, getting your teeth cleaned regularly is a crucial thing you need to maintain your dental health. And by opting for Dental Cleanings at 66% less, you can enjoy professional dental cleaning under your budget. A dental cleaning is a common part of your annual dental check-up, and you should get it done at least once a year.
Why is Dental Cleaning Important?
Dental cleanings are crucial as they will help to make sure that your teeth, as well as gums, are healthy. Besides, these are quite a vital part of your overall oral care routine as a dental cleaning will remove any tartar or plaque buildup that can create different mouth problems, for example, tooth decay.
When your oral health is not good, then you may develop some other health issues such as diabetes, heart issues, and more. So, look out for Dental Cleanings 66% less offer, and you can get your teeth cleaned by a professional dentist without spending a lot of money and keep your teeth in good condition.
How Often is Dental Cleaning Necessary?
Well, it will depend on every patient's particular oral requirements as each patient is different. There are some patients who are more prone to dental issues, making it crucial for them to visit a professional dentist more often. Some patients hardly experience many dental issues, and they don't need to get their teeth cleaned frequently. As per the general guidelines, you should make an appointment with your dentist for a professional dental cleaning every six months. Well, you can consult your dentist for more information.
Don't worry about the cost as now you can go for Dental Cleanings 66% less to save money while enjoying the benefits of a dental cleaning, like a brighter smile, elimination of stains, less chance of cavities, and more.